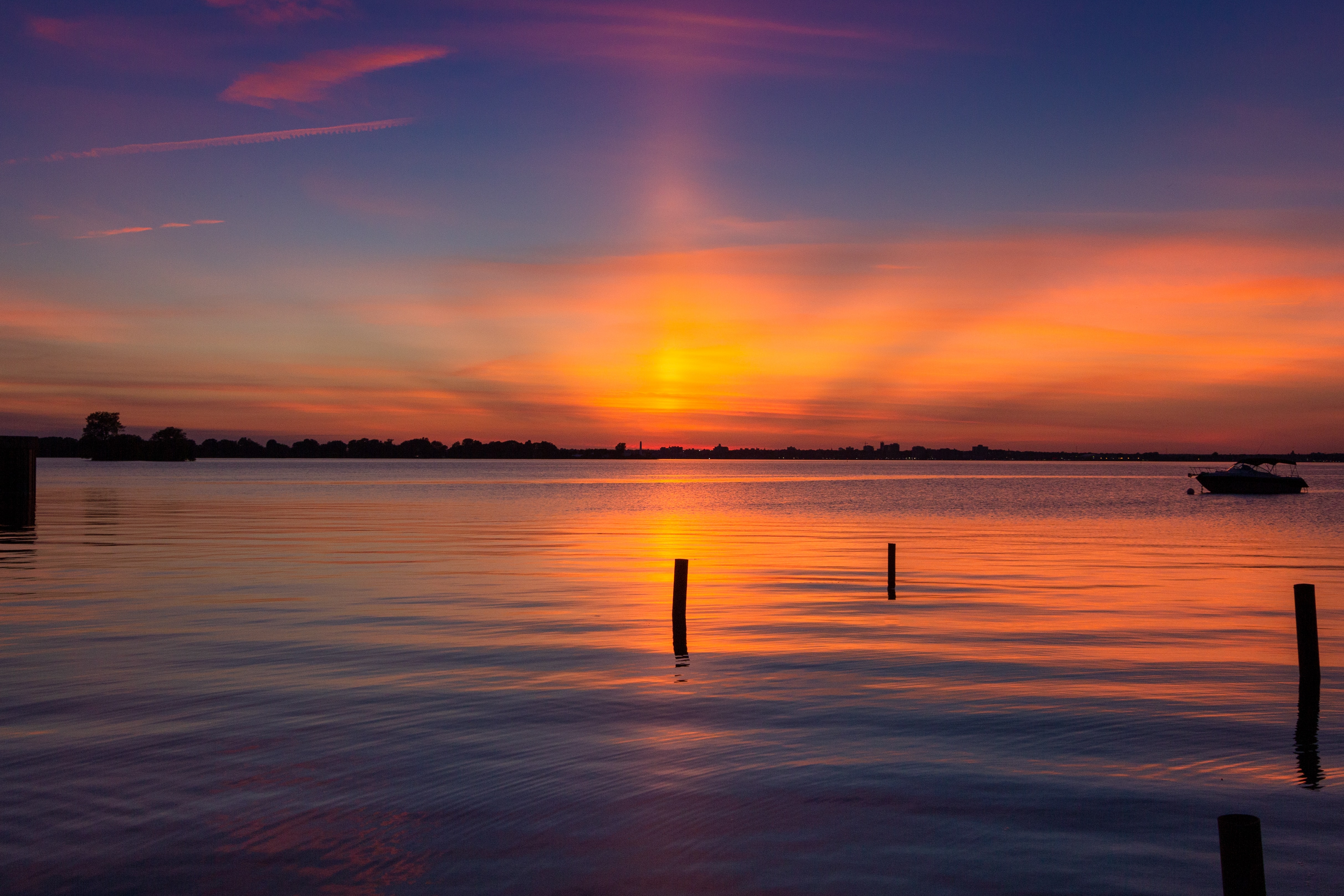 Caring for Self – You're Worth It
 Are you caring for a loved one with mental health concerns and substance abuse?
Carers focusing on Self-care, including mindfulness, relaxation tips, managing stress and an opportunity for peer support, especially, as these are challenging times.
If I can be assistance, please RSVP on +61 438 100 452 or use the contact form below.