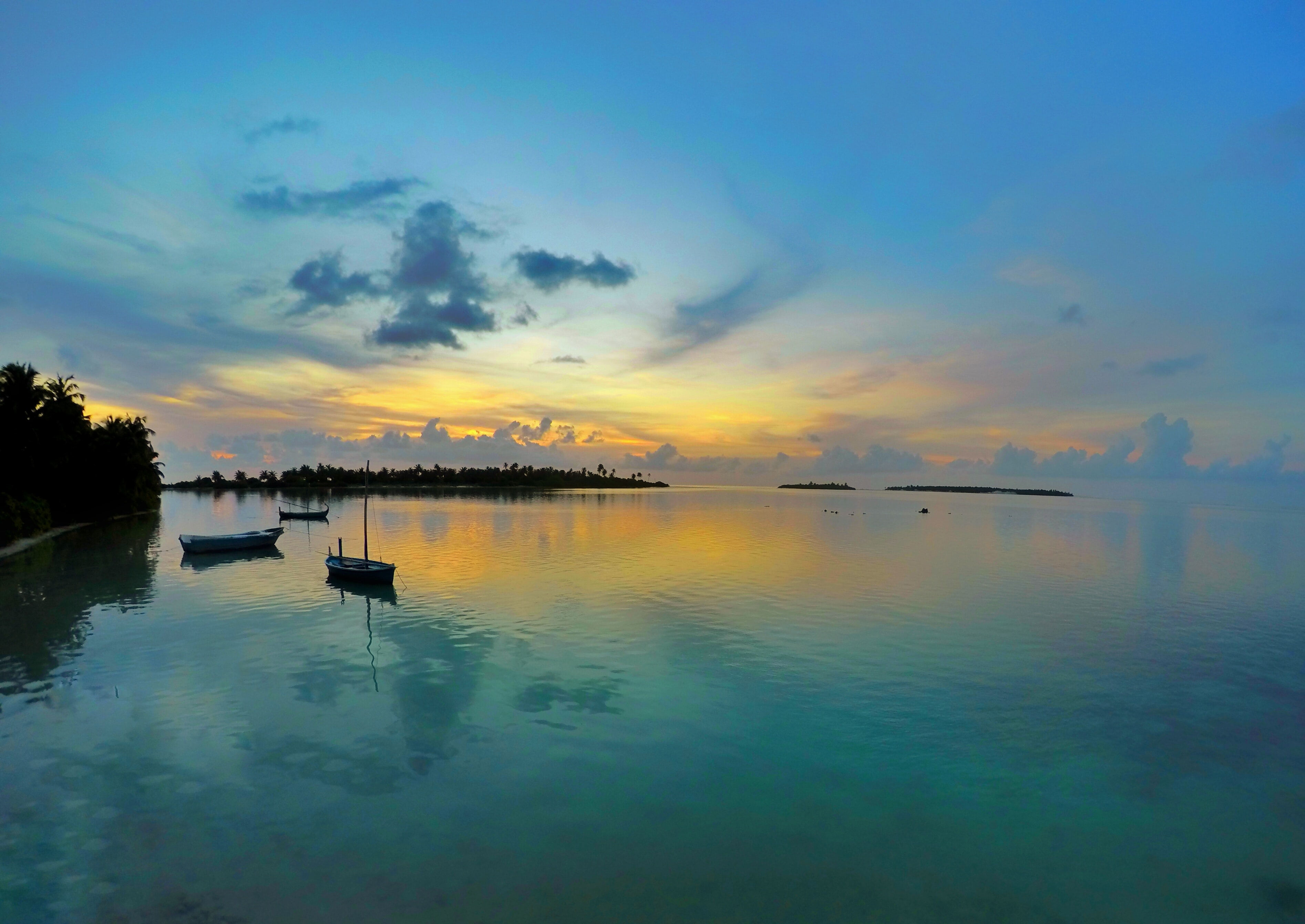 About


I am the carer for my youngest daughter who has dual diagnosis (substance use/mental health), a lived experience, where I have learned about self-care, relaxation and how to deal with challenges that may present.
Qualifications
Alcohol and Other Drugs Course: TAFE (Technical and Further Education)
Diploma of Counselling – AIPC (Australian Institute of Professional Counsellors)
Diploma of Mentoring, Coaching and Interpersonal Facilitation - Global Coaching Academy

Experience
Belle has experience as a Duty Worker, Youth Care Worker, Dual Diagnosis Carer and Carer Peer Support. She has worked at Windana Therapeutic Community, Tandana Place, The Salvation Army Eastcare Therapeutic Services and Eastern Health.
Classes Belle offers includes Self-care for Carers: Caring for Self – You're Worth It. This includes mindfulness, relaxation tips, managing stress and an opportunity for peer support.
She also offers a weekly class on mindfulness which has a spiritual flavour called, Journey of Self-Discovery - Conversations with Belle. To find out more, contact Belle on  on +61 438 100 452.